Charlie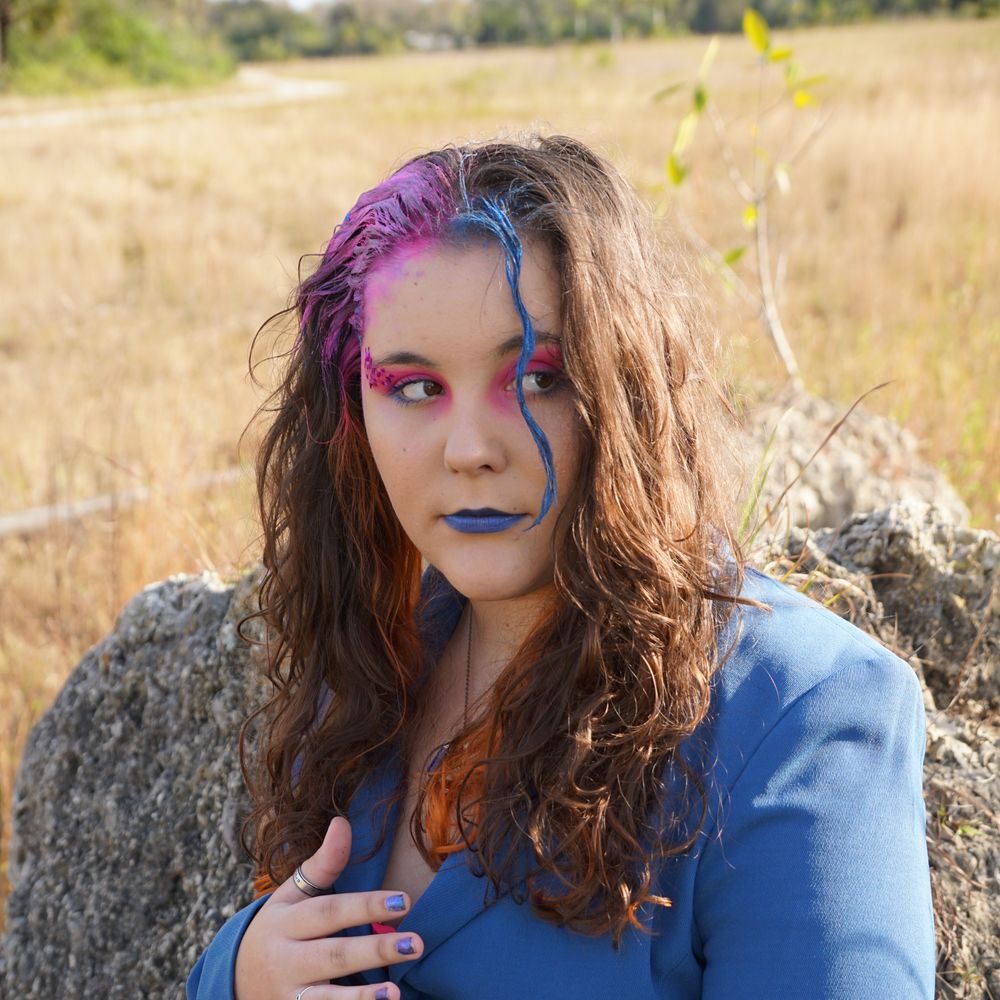 WELCOME to the CHAOS!
²Charlie Pace is a 18 year old singer/songwriter from The Florida Everglades. She learned her love of music at a young age.
 Influenced by Nirvana, Paramore and Aretha Franklin, Charlie sings from deep in her soul with a raspy blues rock sound. Charlie is currently working on the release of a full LP to be completed in her 18th year.  Hear Me Out Part 1 released October 28th her 18th birthday.
 Growing up between 2 homes and having musical influences in both, she was always surrounded by music.  She knew very young that music would always be in her life, Then when she first sang the national anthem and got the lead part in her first school concert she knew that all she wanted to do was sing. 
Charlie has suffered great losses at a very young age, but she uses her music to persevere. She writes and sings and you can only here it in her voice. She doesn't let the sadness control her life, because music heals all wounds.
To learn more about Charlie join her #1fan list and jump right in to her world.
Juicebox, her 2nd release  tells the story of her young life.
Watch it here.